Rebuilding Shattered Attachments: Healing Trauma in Couples Therapy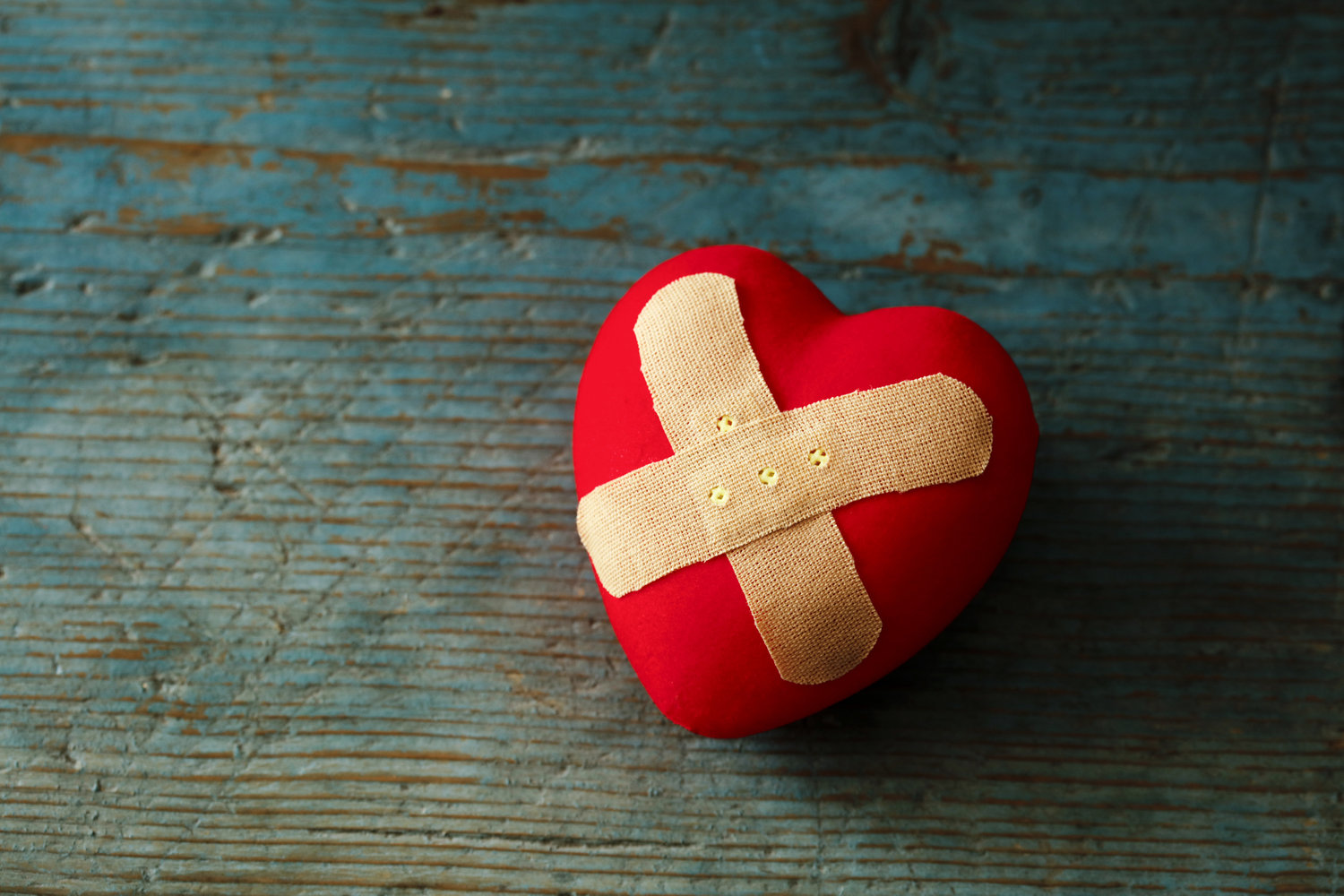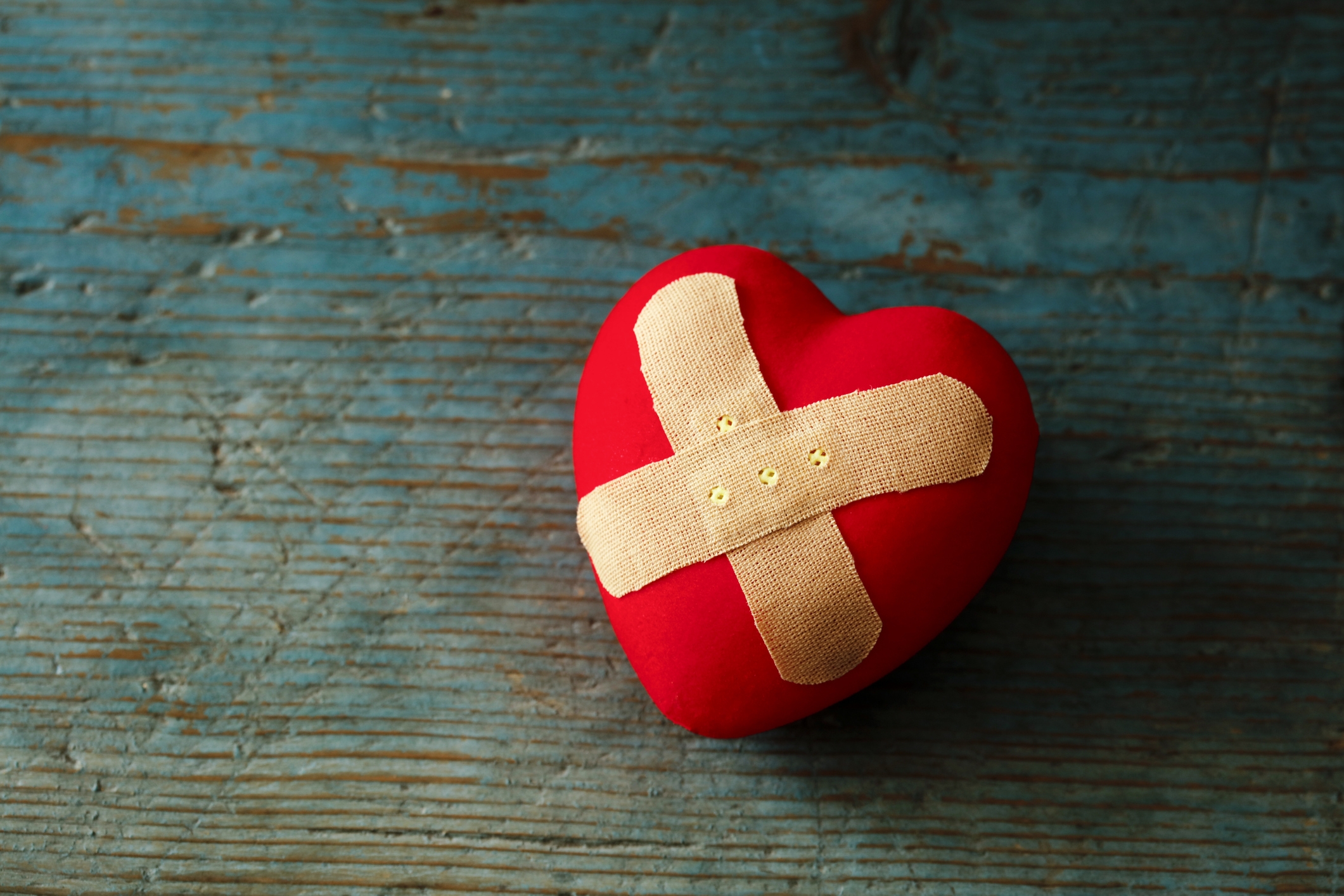 Rebuilding Shattered Attachments: Healing Trauma in Couples Therapy
Friday, July 24 – Saturday, July 25, 2020
Tivoli Student Union, Baerresen Ballroom, Denver, Colorado
Presented by ICEEFT Certified Trainers Michael Barnett, LPC & Silvina Irwin, Ph.D.
Emotionally Focused Therapy (EFT) has demystified the complex web that couples therapists commonly get entangled in and offers a map to navigate the therapeutic process. The impact of trauma on a relationship, however, often intensely complicates the process and can leave even experienced EFT therapists feeling overwhelmed, helpless, lost, and/or burned out.
EFT effectively addresses the core factors at play in both the heart of traumatic distress and in the process of healing. This two-day advanced workshop will teach participants very specific ways to tailor the EFT model to effectively work with traumatized couples.
In addition, participants will identify their own blocks and challenges in working with these complex couples, and explore ways to address and overcome their personal impasses. Lastly, the significant impact of working with trauma on the Self of the Therapist in a safe and supportive environment will be discussed.
Video review of therapy sessions, didactic presentation, small group work and role-play sessions to practice skills will be included.
This course extends knowledge by:
Conceptualizing theory and clinical interventions of trauma and healing within a relational/attachment lens
Placing Trauma-related emotional distress and associated behavioral strategies within a systemic framework.
Learning strategies to monitor and address symptoms of Vicarious Trauma and Therapist Burn Out
Learning Objectives:
Explain the concept of trauma from a relational/attachment lens.
Describe the concept of healing within the EFT for couples model.
Explain how to place trauma-related emotional distress and associated behavioral strategies within a systemic framework.
Describe the fearful/avoidant attachment style.
Identify ways to implement EFT interventions so as to effectively target relational processes that are shaped by trauma.
Describe some ways that trauma impacts the ability to tolerate and regulate affect.
Identify some strategies to work with dysregulated emotion in trauma survivors.
Summarize some the ways that working with trauma impacts the therapist.
Describe ways to work through therapist blocks and barriers in the treatment of trauma.
List at least two risk factors for therapists who work with trauma.
List at least two ways to address symptoms of Vicarious Trauma/Secondary Traumatic Stress and burnout.
Early-Bird Registration: $369 ($399 after May 24, 2020)
Amanda Christine DeDiego